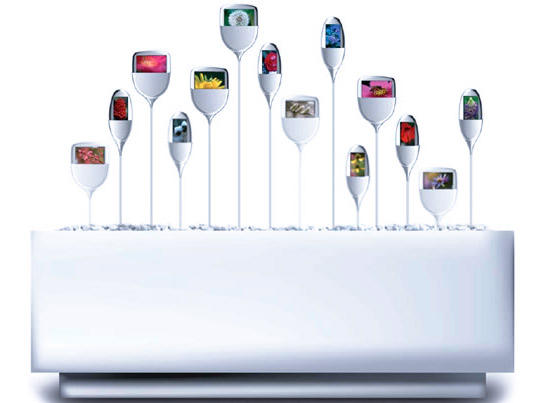 Put aside the fact that each one of these works of art incorporating OLED displays costs around $100,000. Just think of it as a peek into the future, when OLED displays are commonplace and cheap.
Nanobrick calls these media frames "Miyoul," and as you can see in the gallery below, there's a variety of styles, incorporating LCD and OLED screens of various sizes.
Yeah, five years from now, you'll see them on sale at Wal-Mart for $99.99.
Via OLED Display
Copyright DVICE - DVICE