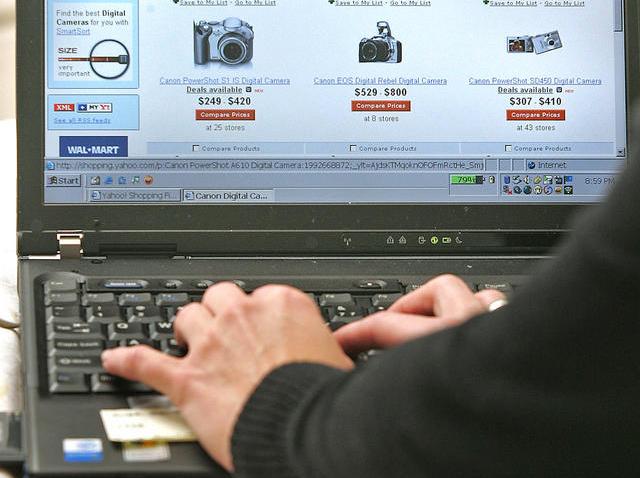 The holidays were good to online retailers.

As the economy continued to worry retailers, shoppers turned to Internet stores to find gifts for their loved ones ahead of Saturday's holiday, according to The Wall Street Journal.

Free shipping and discounted prices online were cited as two of the biggest drawing cards that reeled shoppers onto the web.

Online sales jumped 15.4 percent to $36.4 billion across the country between Oct. 31 and Dec. 23, according to MasterCard SpendingPulse.

Clothes were the biggest purchase online, according to the study, which tracks sales at 72,000 retailers.