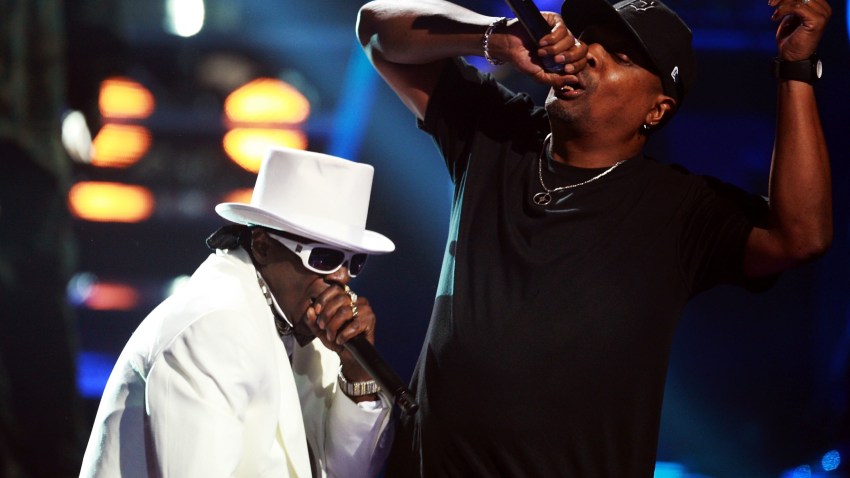 A new subscription-based digital video network hopes that a multicultural audience of Millennials will pay for a mix of documentaries, music, food, comedy, lifestyle and original programming.
San Francisco startup Premo will launch this fall on iOS, Android, Xbox and Roku devices, with more platforms promised in the future. The service will cost $4.99 per month.
Founder/CEO Cary Grant Jr., who is not the son of the late Hollywood screen star, has not yet released a specific programming schedule. But he shared in a statement that he is developing unique content partnerships including one with Public Enemy frontman Chuck D to develop "music-focused programs" of various styles.
Grant told StreamDaily that he's defined his potential audience as multicultural, but that his definition of the term has broadened beyond just race and ethnicity.
"Multiculturals, especially millennials, are people who have different lifestyles, different political views but no political affiliation, different racial and ethnic backgrounds, who happen to embrace a broader spectrum of ideas," he said. "It's not the multiculturalism of yesterday where you're just talking about African Americans and Latinos."
The network's website currently asks visitors to join the mailing list to be notified of the launch and receive a 30-day free trial offer once it is live.
Copyright FREEL - NBC Local Media