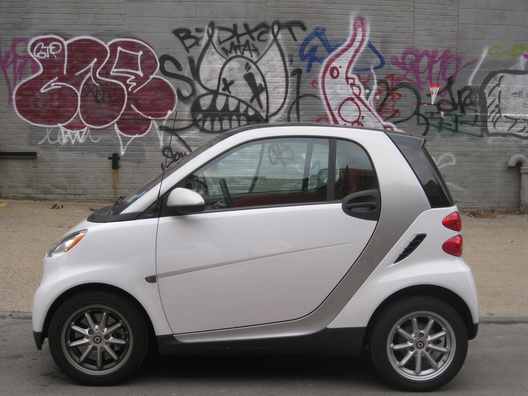 Parking in San Francisco can be brutal. But somebody is finally trying to do something about it and let residents cash in at the same time.

GottaPark connects San Francisco drivers with parking spaces across the City but not all of the web portal's spots are in parking garages. The company tries to get locals to rent out their driveways, empty parking lots and anything else paved as parking spaces.

"Any time you have a space and you're not in it, we'll list it," Lauren Kopec, sales manager for GottaPark, told the San Francisco Chronicle.

The service works by drivers logging on to a website and filling out when and where they need to park. Users are then shown a list of open parking spaces and the price and they pick which one they would like. GottaPark adds a 15 percent fee to the cost of the spot.

People with parking spaces to give can also log on and offer their space, with how much it costs, and GottaPark will handle the reservations.