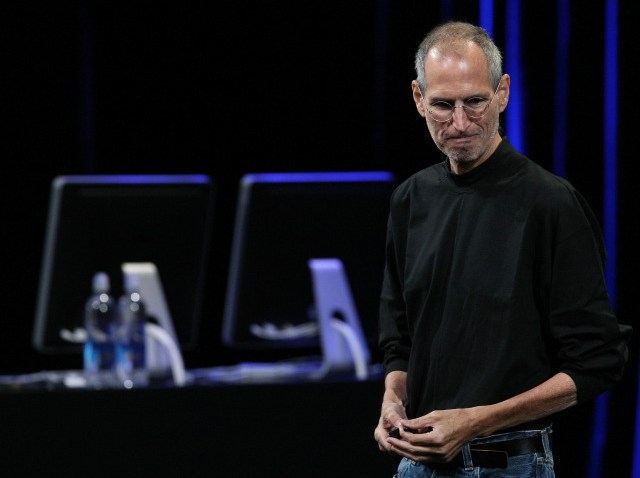 Apple CEO Steve Jobs will be taking the stage on Monday, June 7th to give the keynote speech at the company's Worldwide Developers Conference.

It will be a return to form for the WWDC event, which Jobs missed last year because he was on medical leave.

And what might he end up talking about? Rumors abound, including the release of the next-generation iPhones, details and prototypes of which have been repeatedly leaked the press of late.

It's also a chance for Jobs to counter recent mockery by Google, which says more Android-powered smart phones have been shipping than iPhones in recent months.

When asked by a fan via email "I hope you have some good WWDC announcements to blow [Google] out of the water," Jobs replied, "You won't be disappointed."

So something is up his sleeve, and we'll just have to wait to find out if it's the new iPhone we already know is in the deck.

Jackson West knows that whatever is revealed, he can't afford it.
Copyright FREEL - NBC Local Media