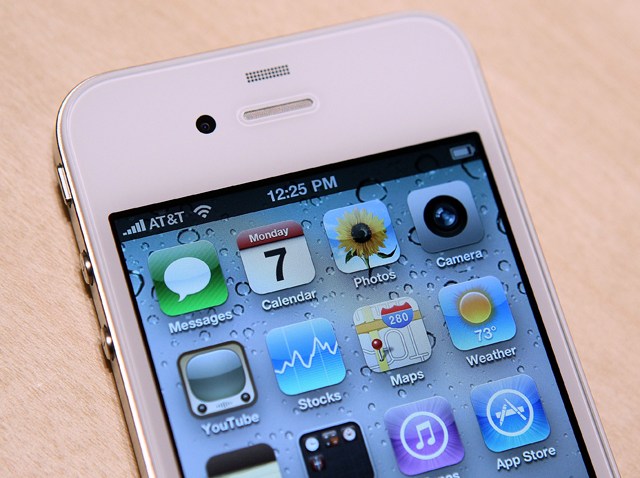 Sometimes, you get what you pay for. Verizon paid for a tremendous boost in subscribers when it picked up the iPhone, and the iPhone delivered.
According to Verizon Wireless Chief Executive Dan Mead the company "had already sold more phones than any first-day launch" -- and that was in the first two hours of availability.
The company stopped allowing pre-orders on Thursday evening, 5:10 PST -- about 17 hours after opening up the floodgates.