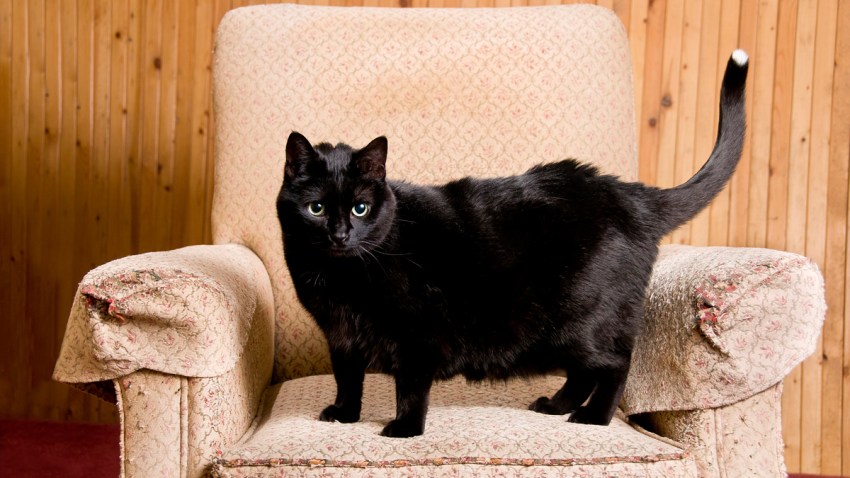 The new iPhone 5s' fingerprint ID sensor can be used to unlock your phone- even by your cat.
In a video posted by
TechCrunch
on Thursday morning, writer Darrell Etherington uses his cat's paw to unlock the new iPhone 5s using the device's new Touch ID sensor.
Although he clearly reports that the paw failed to register more times than it succeeded, it was ultimately able to unlock the phone when positioned properly on the phone's Touch ID sensor.
You can watch the video below: