A Bay Area couple left the the Great Mall in Milpitas with a lot more than retail deals Thursday afternoon.
Evelyn Alexander was having an early dinner at McDonald's with her husband and daughter when a particular kind of indigestion began grumbling in her belly. The couple's second child wasn't waiting for anything.
Alexander's water broke just before 5 p.m. and minutes later, the family became a foursome.
The birth is the first for the Great Mall but the second for the Alexander family. They already have a 3-year-old daughter. Both mom and the family's new baby girl are doing fine. They were invited back for a special gift full of goodies from retailers at the mall. Happy birthday, Great Mall McBaby!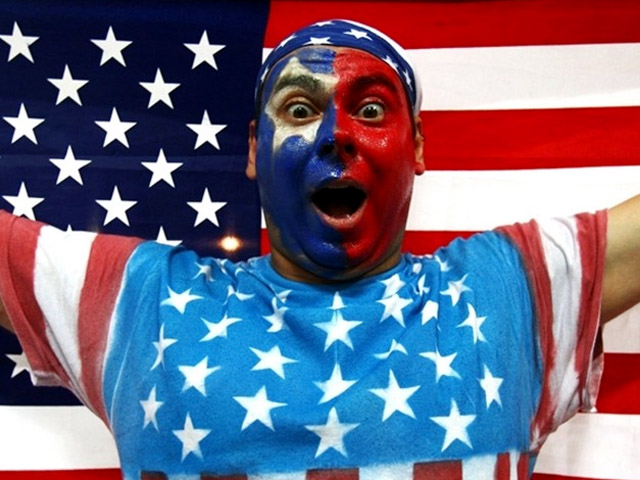 It's snow joke: The Vancouver Winter Games are here!Check out NBC Bay Area's full coverage, complete with amazing photo galleries, and more! Fan us on Facebook, and follow us on Twitter