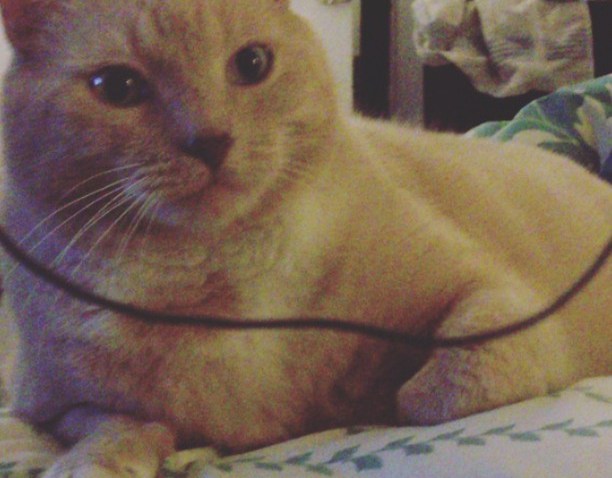 It's the festival to end all festivals.
The cavalcade of cuteness cannot be conquered.
It's the cat video festival. And it's coming to Oakland.
And these cat videos are coming to a giant, 10,000-square foot movie screen.
The collection of cat videos on the Internet is vast. To cull them and pick the best of the best is a test of mettle and will, of discretion and skill.
But collected they have been, and they'll be on display fro 3 p.m. to 10 p.m on May 10 at the Great Wall of Oakland, at West Grand Avenue between Telegraph and Broadway.
The best cat videos have been spliced together to form an hourlong highlight reel, the Oakland Tribune reported. Obviously, cats are the theme -- and cats can be adopted.
Tickets run from $5 for mere entry to $75 for a VIP seat. The movie starts at 8:30 p.m.
Visit www.oaklandcatvidfest.com for the full litter... we mean litany... of facts.
Copyright FREEL - NBC Local Media