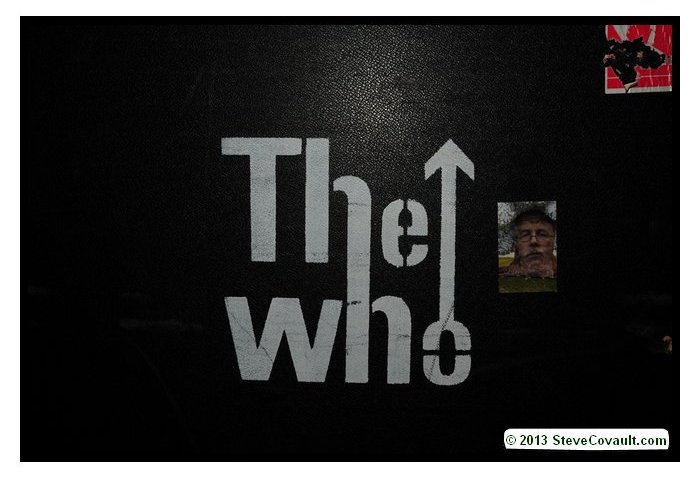 Smoking isn't allowed at concerts in the Bay Area. And yes, that means THAT kind of smoking, too.

A pair of Bay Area residents learned this the hard way when they purchased tickets to see The Who at Oracle Arena, according to SF Weekly.
The couple, responsible 40-somethings, were one of many to light up marijuana joints was the rockers began a rendition of "Quadrophenia," their 1973 rock opera.

And they weren't more than a few seconds into the show's first song when security descended and escorted them from the venue, the newspaper reported. No refunds, no ifs, ands, or buts.

The couple are medical marijuana users, and legal card holders, but the police responded to that with a "cold promise of a citation in the mail."

Most club managers and venue owners won't say this on the record, but they told the paper they prefer to have marijuana users in their audiences. "Pot smokers don't start fights," one said.

As it turns out, it's more about the security for the particular performers in question, some of whom -- like The Who's Roger Daltrey -- are very sensitive to smoke. If the police officers in Oakland were acting on instruction from the band, it might explain the venue's no-pot policy, the newspaper reported.

Copyright FREEL - NBC Local Media