And now an NBC Bay Area Editorial...
Nine Bay Area schools are headed toward fiscal collapse.
I'm Suzanne Shaw (NBC Bay Area Editorial Director)
Nearly half the school districts in California serve fewer than a thousand students. Santa Clara county alone has 31 separate school districts, each, with its own administration, and two districts have just one school each.
Too Many Districts, Not Enough Money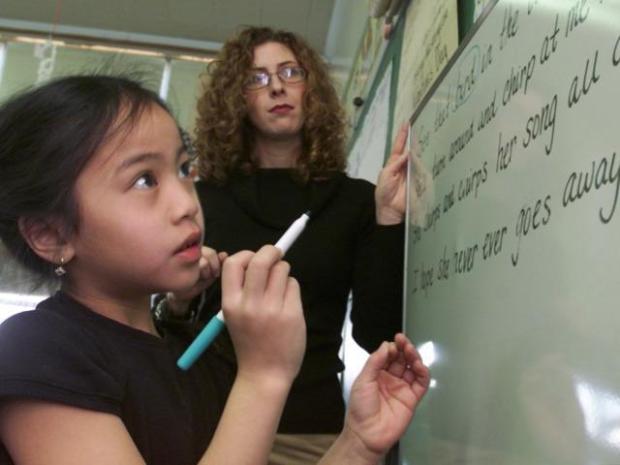 It's time to consolidate management and merge school districts.
There are many devoted people in school administration, maybe more than we can afford. They're not going to eliminate their own jobs. It's up to us to bring about school district consolidation and put our kids first!
Check on your school district.
Your Viewer Feedback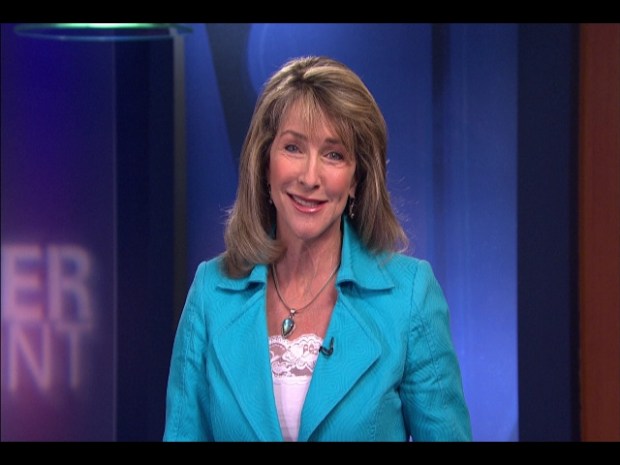 Click on the links below to learn more about financing California's public schools:
School Finance Highlights 2009-10: The Impact of the Fiscal Crisis on California Public Schools
School Finance 2009–10: Budget Cataclysm and its Aftermath
Q&A: The Basics of California's School Finance System
Understanding School District Budgets: A Guide for Local Leaders
Scroll down to view the comments or leave your own. Please include your first name, the first inital of your last name and your city, or you can post anonymously.