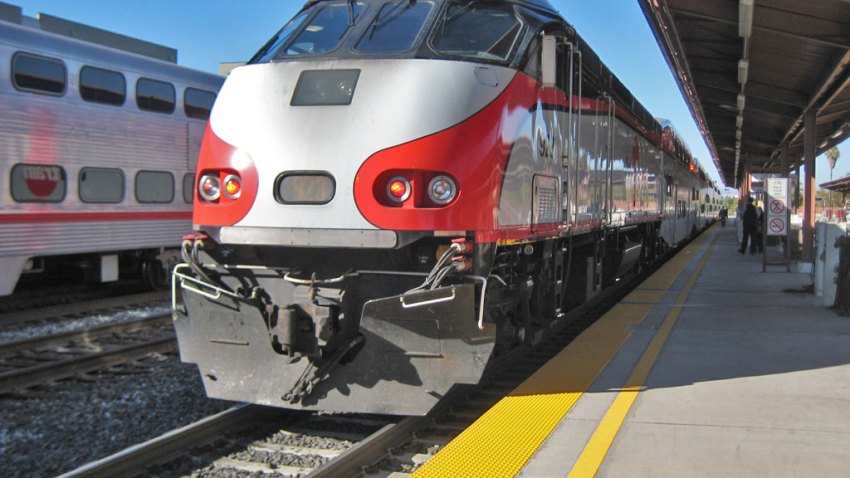 Living near Caltrain tracks could give you some sleepless nights in the next few weeks.
The transit agency says it's going to increase overnight activity on the tracks. It will be training new engineers.
People living near tracks were warned they will hear engines running and horns blaring between 10:00 PM and 4:00 AM.
The training will run through May 24th. Training will also take place on weekends during off times.