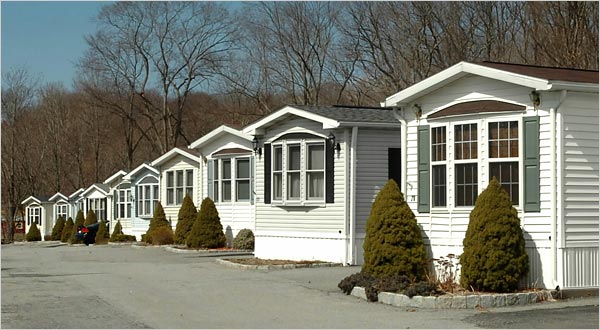 Capitola's city council will decide tonight whether or not to close a city owned mobile home park.
A drainpipe ruptured on March 24th flooding the Pacific Grove Mobile Home Park. Most of the people that live there have been staying in hotels ever since.
Capitola spent says it would cost a total of $2 million dollars to bring the park back up to code. The decision will be made at tonight's city council meeting.
The 50-year-old mobile home park sits in a flood plain.