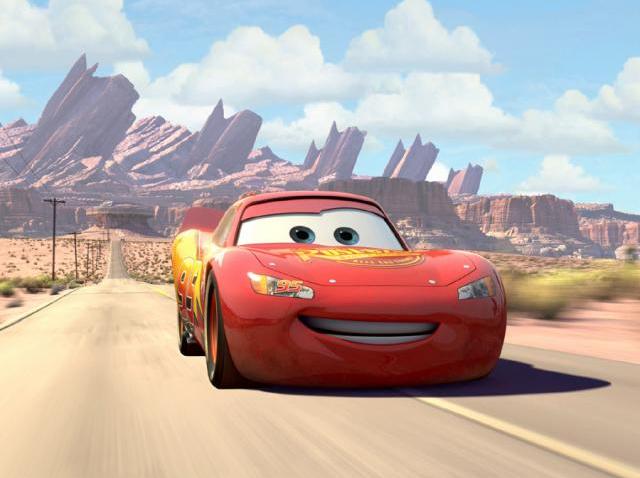 Another Pixar flick, another box office win.
"Cars 2" finished the weekend with an estimate $68 million opening weekend to finish at number one. It's the 12th win in a row for the Emeryville based Pixar.
The winning streak goes all the way back to the original "Toy Story" back in 1995. That means Pixar has never not had a movie open at number one.
"Cars 2" did well despite less than stellar reviews. The Washington Times even theorized that the movie was poor enough to end Pixar's winning streak. Pixar's next movie will be called "Brave."
Pixar head John Lasseter told Today in the Bay's Bob Redell that the movie include a lot of firsts for the movie studio.
It will be its first movie with a female lead, and it will be its first fairy tale. A prequel to "Monsters, Inc." will follow.
That movie is titled "Monsters University" and will show how monsters Sully and Mike first met during their college years.