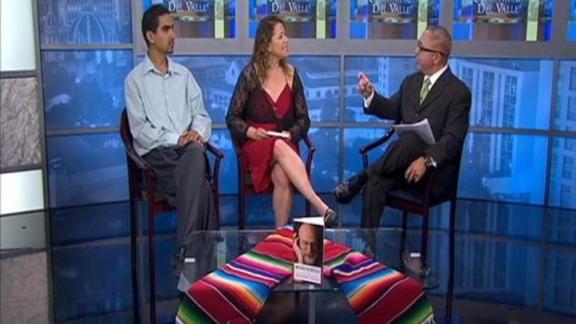 "Comunidad" -- A Music Lesson (2 of 2)
Zaraysky says that something in the heart must resonate to learn, and Pineda says hip hop is a powerful language with youths.
The San Jose Vet Center Hosts its annual Veterans Resource Fair. Vetrans and their families find out about benefits and services they earned.