She was only 17 when Kip Winger made a name for himself
but now he is back more than 2o years later with the ballet piece "Ghosts" driven by his music.
There will be two shows this Saturday
at 2 p.m. and 8 p.m.
Kip Winger's Ballet Score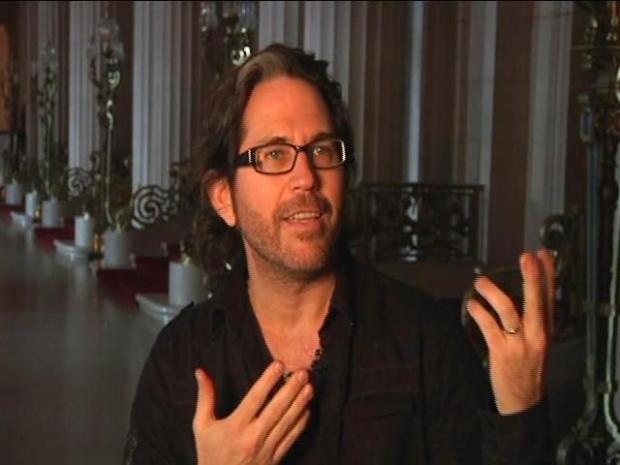 He may not be the clean cut guy from Malcolm and Eddie but comedian Eddie Griffin is still pretty damn funny. He brings his broken ticker and leaves it all on the state at the SF Weekly Warfield, 982 Market St.
.