For those of us who can't afford the time or ticket price to head to Vancouver and see the Olympic Games firsthand, there's a Silicon Valley way to at least pretend you're there. Remember Google's Street View?
Well, the step by step "you are there" technology has now been mapped to take you virtually up and down the slopes of Vancouver.
Google calls it "Slope View." Instead of using a car, or a trike, this time they've rigged a specialized snowmobile to map the Olympics ski zone for us.
It's another one of those things that when you see how they did it, you'll wish it was your job to do it.
Wish you worked at Google? Check out our special report on a day in the life of YouTube.
Literally from the top of the mountain to the bottom, "Slope View" lets you cruise the mountain at your own pace. This might be something fun to do as you watch your favorite skiers and snowboarders bomb down the mountain themselves. It's reminiscent of how TV golf coverage shows you an aerial view of the hole, right before the players tee off.
You'll no doubt see all sorts of angles, on TV, of the slopes and what the skiers will face. With the new Google tool, you can do so when you want, as fast or slowly as you want, over and over again. A gimmick, timed for Google to promote itself in advance of the Olympics?
Maybe, but it's a pretty cool one.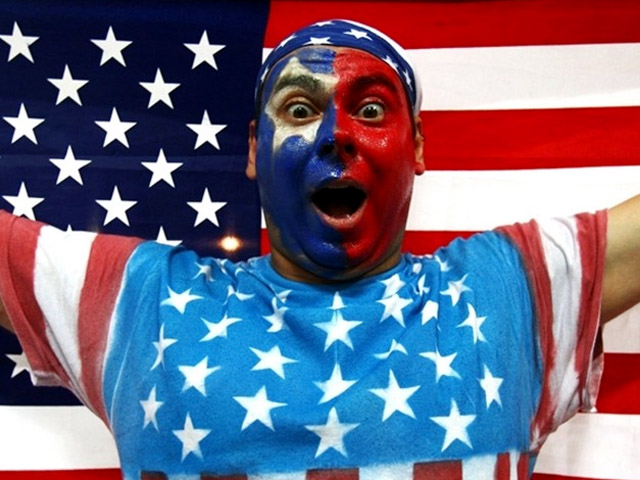 It's snow joke: The Vancouver Winter Games are here!Check out NBC Bay Area's full coverage, complete with amazing photo galleries, and more! Fan us on Facebook, and follow us on Twitter