NBC's Olympic coverage on Valentine's Day will start from 1 p.m.- 6 p.m. with coverage of the jumping and cross-country racing of the Nordic combined event. The U.S. has never won a medal in the Nordic combined and they would love to put an end to that streak on Valentine's.
The Luge and the Biathlon will round out the coverage during the afternoon hours.
Coverage picks up again from 7 p.m. -11:00 p.m. on the ice, with the pairs figure skating short program, women's 3000m speed skating, men's mogul finals and men's singles luge.
There aren't any athletes with Bay Area ties competing Sunday, but you are sure to see lots of replays and a live interview or two featuring JR Celski and Shannon Bahrke. Celski, who is going to Cal in the fall won bronze in speed skating. Bahrke won bronze in moguls.
Angela Ruggiero, a Los Angeles native, leads the women's hockey team in their quest to bring the gold back to the U.S. Ruggiero is competing in her fourth Olympics and hopes it turns out better then her final episode on the Apprentice -- will it be more difficult facing Donald Trump in the board room or the Chinese women's hockey team?
There are many Californians competing in Vancouver. Follow them on Twitter or right here at NBCBayArea.com.
---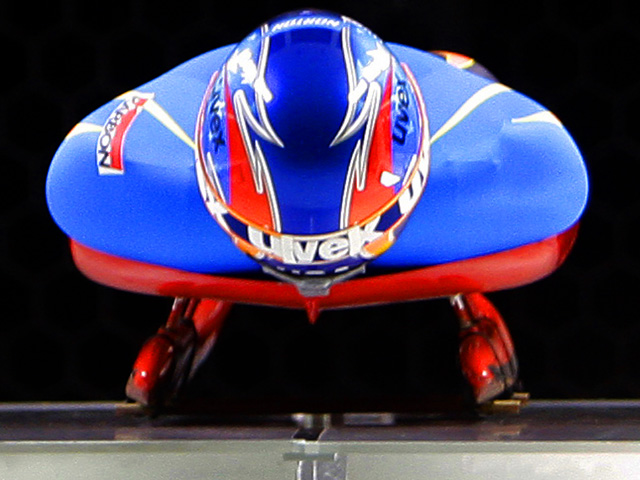 The Vancouver Winter Games are here!
Check out NBCBayArea's full coverage
, complete with athlete profiles, amazing photo galleries, and more!