Pancakes continue to be one of the world's most simple and elegant foodstuffs. Some batter, some butter and the sweetener of your choice on top. Or not. Just neat.
Which could be one reason, among many, that IHOP's National Pancake Celebration attracts the pancakers year after year. That simple, elegant breakfast. Oh, and that the breakfast is free. And that you can help out a great cause.
On Tuesday, Feb. 23, from 7AM-10PM -- breakfast for dinner is a beautiful thing -- and it is all to raise money and awareness Children's Miracle Network.
A lot of money. The 2010 goal is five million in five years. That's a lot of people sliding into booths with pancakes on their mind.
Yes, the pancakes are free on that date between those hours, but free-pancake customers are invited and encouraged to make a donation to the Children's Miracle Network.
If you're not into pancakes, you can still eat for free on Tuesday. Jack in the Box is handing out free grilled sandwiches to anyone who buys a large drink. But their freebies come with no strings attached. Unless you figure your dollars will keep Jack find a hat to fit his very large, rotund head.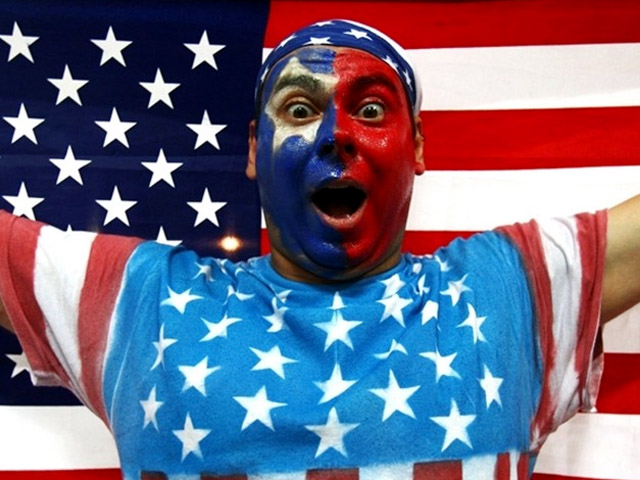 It's snow joke: The Vancouver Winter Games are here!Check out NBC Bay Area's full coverage, complete with amazing photo galleries, and more! Fan us on Facebook, and follow us on Twitter.