The ongoing CitiAparments saga continues to get stranger.
After an attempt to stave off foreclosure on rental buildings across the City by allowing buildings to fall into disarray, the notorious San Francisco landlord began bouncing deposit checks it initially said it was too broke to pay.
Now the managing director of CitiAparments' parent company Lembi Group, Walter Lembi, has been allegedly passing bad checks, according to the San Francisco Chronicle.
And this is not for some allegedly small amount spread over several places. The charge is that Lembi wrote $298,500 worth of bad checks at Caesar's Palace in Las Vegas.
Bay Area Renters Find Best Deals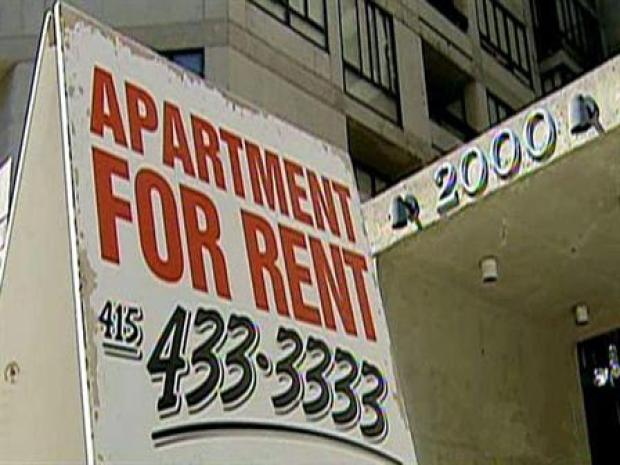 Not something one would expect from San Francisco's largest apartment building owner, especially considering rampant tenant complaints that the company is returning bouncing deposit checks to its tenants.
The Clark County, Nev., district attorney's office issued an arrest warrant for Lembi, who has until Sunday to comply.