Take a wild guess what on earth could unite moderates like San Francisco Mayor Gavin Newsom and Supervisor Sean Elsbernd with progressive foes like current and former Board of Supervisor Presidents David Chiu and Aaron Peskin?
That's right: Muni.
Particularly the 875 to 575 vote by the Transit Workers Union not to agree to $15 million in wage and pension concessions in order to help the San Francisco Municipal Transportation Agency balance its budget.
Newsom was harsh in his comments urging the TWU back to the table, pointing out that without the givebacks, the threatened reductions in service and increase in fees would not please riders.
"I find that wrong on every level when you are accepting a wage increase in this environment," said Newsom, alluding to the $8 million in raises due to employees due to a city charter mandate that Muni operators will always be at least the second-best paid in the nation.
Chiu also urged negotiators back to the table, while Elsbernd continued to threaten a ballot measure to amend the charter and force Muni employees into the collective bargaining process.
While former Muni reformer Peskin could only shake his head in disappointment with the havoc wreaked by his own ballot measure, and the raid on the Muni budget by other city agencies faced with budget cuts.
Drivers are rightly concerned that provisions like paying into their own retirement fund for just a year will simply become permanent, and are aware that an outraged ridership might take matters into their own hands at the polls.
Jackson West would like to savor this "kumbaya" moment of fist-shaking, facepalming political consensus inspired by Muni.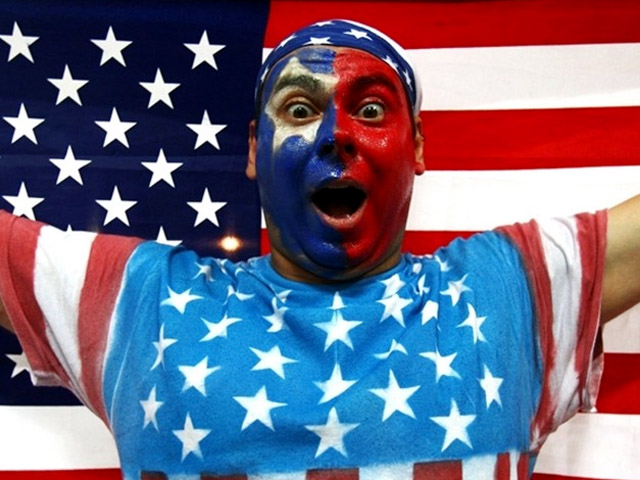 It's snow joke: The Vancouver Winter Games are here!Check out NBC Bay Area's full coverage, complete with amazing p