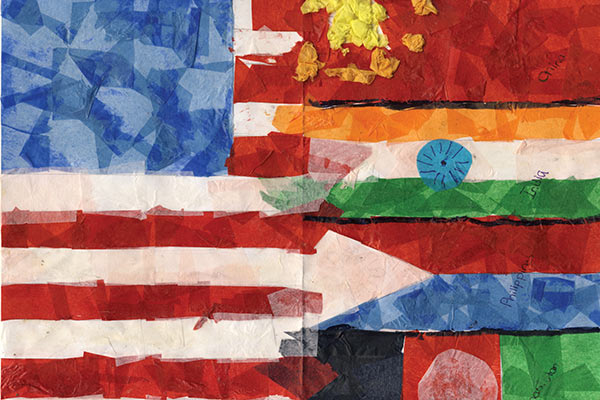 Video Link: Growing Up Asian in America: If I were President
Growing Up Asian in America 2013 contest winners share what they would do as the first Asian American US president. The contest is open to all K-12 students throughout the San Francisco Bay Area, and encourages students to explore their Asian heritage through creative self-expression. Students compete for over $30,000 in cash and prizes.
Growing Up Asian in America is a program of the Asian Pacific Fund, a community foundation dedicated to strengthening the Asian and Pacific Islander (API) community in the Bay Area by increasing philanthropy and supporting organizations that serve our most vulnerable community members. We provide grants and services that build capacity and strengthen non-profit organizations' ability to improve the lives of APIs in the Bay Area, work with donors to maximize the impact of their giving, and raise awareness about the most pressing needs in the community.