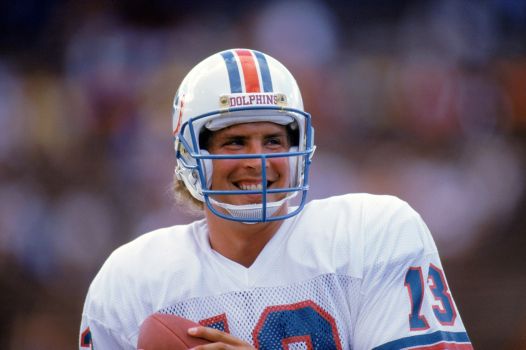 Metallica is a local band through and through, a group that sprung from humble beginnings in Bay Area garages to global supernova stardom.
It's a pleasure, in the historical sense, to note that the first known video recording of Metallica was taken in 1983 at The Stone, a now defunct venue that was then a legendary club in the making.
The set took place on March 19, 1983, four months before the release of the debut album Kill 'Em All. Playing alongside founding members James Hetfield and Lars Ulrich in this early era were Dave Mustaine, who would soon leave and later create Megadeth, and Cliff Burton, the band's second bassist who passed away in a catastrophic tour bus accident just three years later.
Watch a full set of Metallica live in San Francisco below: