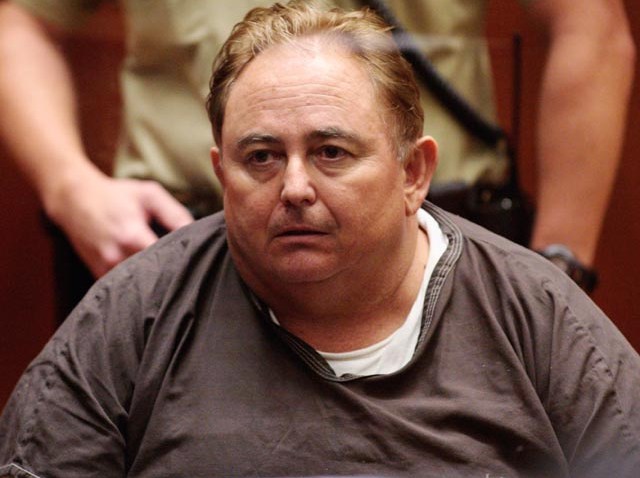 Robert Rizzo was unjustly fired. No, not from his job as Bell city manager, where he appears to have looted the city treasury he was supposed to protect. But from his gig working the parking lot at a surfing museum in Huntington Beach.
Rizzo was let go by the museum after Steve Lopez of the LA Times wrote a brilliant column about Rizzo's employment there. The gig seemed to be related to a community service sentence stemming from a DUI conviction.
Explaining Rizzo's departure, the LA Times quoted a docent at the surf museum as saying: "He found us and said he wanted to do some volunteering service. We always look at our volunteers to make sure that their volunteer service does not impact the museum negatively ... and apparently it has and he's no longer here."
Gimme a break. How did the publicity about Rizzo working as a parking lot attendant impact the museum negatively? If anything, Lopez's column gave the museum a ton of free publicity.
I for one did not know that the International Surfing Museum was in Huntington Beach. I'll probably check out the place now. I would have been even more likely to go if I knew there would be an extra living exhibit -- on local government corruption and the unintended consequences of California's broken system of government -- right in the parking lot.

It's not too late for the museum to right this wrong. Come back, Rizzo. Come back.