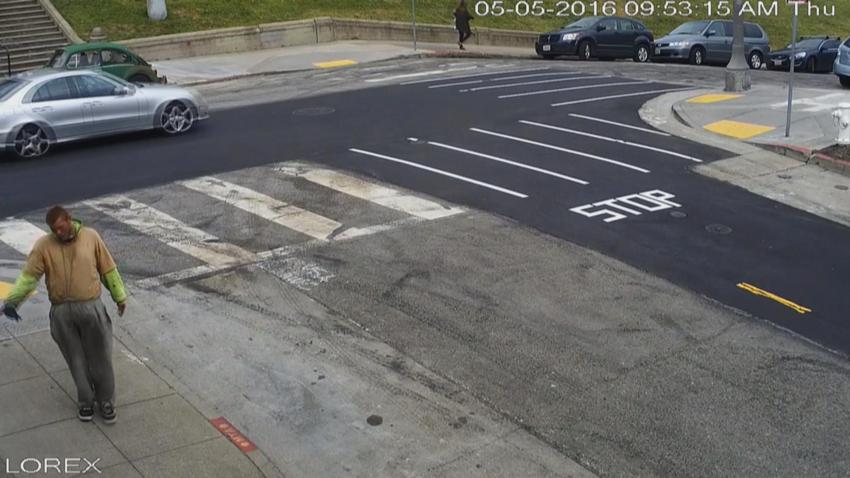 San Francisco police are looking for a man that is accused of attacking a woman Thursday morning.
The attack occurred in the Fillmore neighborhood near the intersection of Webster and Buchanan streets.
Police said that the suspect stalked the victim for a few blocks before attacking. The suspect fled the scene and was last seen running toward City Hall on Grove Street, police said.
The victim did not suffer any injuries, police said.