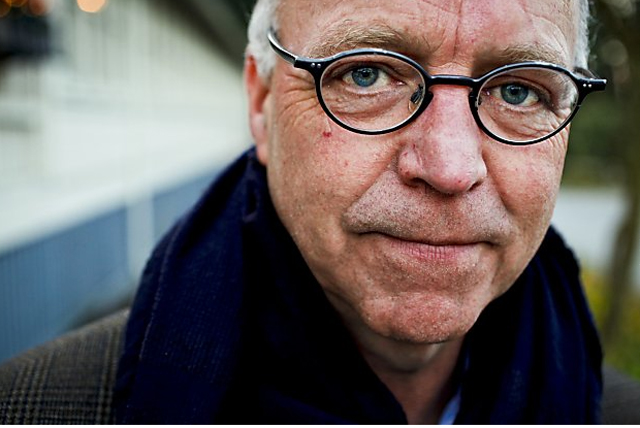 Bingham Ray, executive director of the San Francisco Film Society, died after suffering a stroke, during the Sundance Film Festival, Monday.
According to the Merc, Ray was hospitalized after a mild stroke last week, and suffered a more serious one on Friday. He was then transferred to a hospital in Provo, where he died, said family members.
Ray came to the SF Film Society from New York City, becoming director two months ago, replacing Graham Leggat who died of cancer in August.
Bingham Ray was 57.