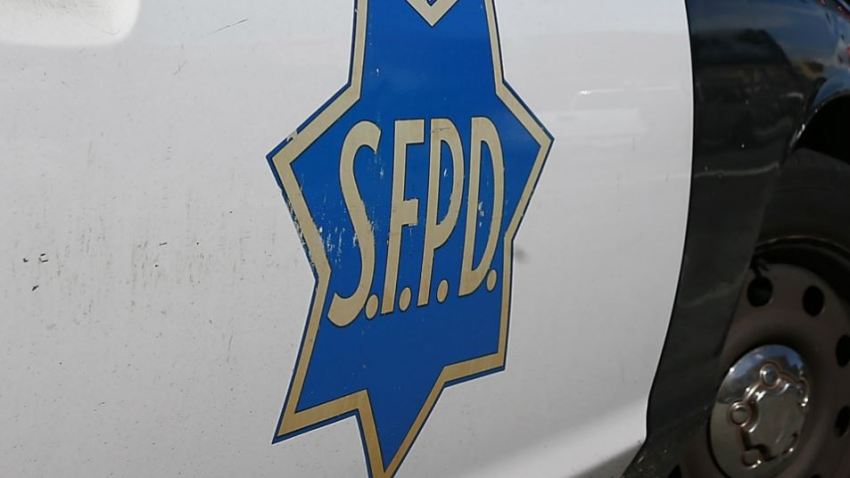 A woman allegedly kidnapped at gunpoint Wednesday afternoon near San Francisco's Pier 39 was able to escape her captor, police said Thursday.
The kidnapping occurred around 4:30 p.m. near the corner of Bay and Kearny streets.
The victim, a 21-year-old woman, said she was walking home when a man got out of a parked car and told her to come with him or he would kill her. When the woman backed away, the suspect pulled out a handgun and again threatened to kill her, police said.
The victim complied and got into his car, described as a sedan.
After the suspect drove off with the woman inside, his phone began to buzz, prompting him to pull over. At that moment, the victim got out of the vehicle and ran off, according to police.
Officers were unable to locate the suspect, described as a man between 30 and 40 years old.
The victim was uninjured, police said.
Anyone with information is asked to call police's anonymous tipline at (415) 575-4444 or text a tip to TIP411 with "SFPD" at the beginning of the message.