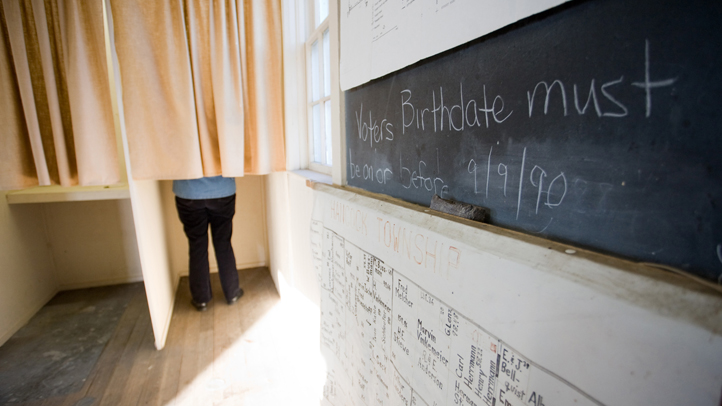 Not registered to vote? Want to vote June 5? If your answers to those questions are yes, don't delay.
The deadline for registering to vote in time to participate in the June 5 elections -- which are already underway in one sense -- is this coming Monday, May 21.
How do you register?
The easiest way for those with a computer and Internet connection (and a printer) is to go to the Secretary of State's web site and fill out the online voter registration form (www.sos.ca.gov/elections/register-to-vote). Unfortunately, you can't submit it electronically (state government remains in the dark ages); you have to print it, sign it and mail it.
Forms are also available at U.S. post office, public libraries and county elections offices. And if you don't see forms at these places, complain -- they are supposed to have them for you.