50 Cent Tweet-Bets His Junk on the Giants
50 Cent accepts a bet to post a photo of his private parts.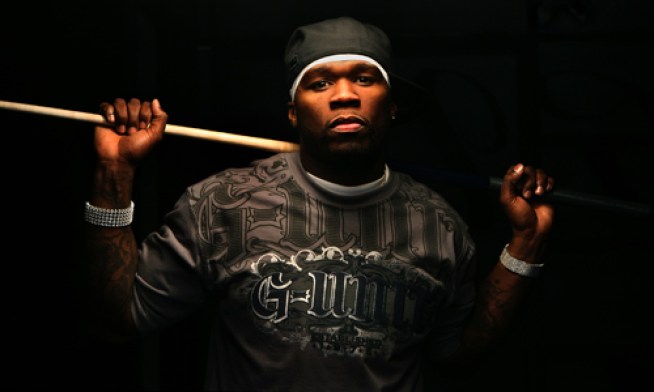 The Super Bowl is coming up in a couple weeks, and who doesn't like to throw down a little bet on the game of games?
50 Cent is no different, but rather than risking his money, he's agreed to bet his.. well.. private parts.
The bet was placed on Jan 22nd, in a tweet from someone named @MyBestAssests:
Shortly thereafter, @50Cent replied "OK" with a retweet of the proposal.
Depending who wins folks, we may see some some 50 Cent parts, or some girl parts. This is way better than the Bud Bowl.