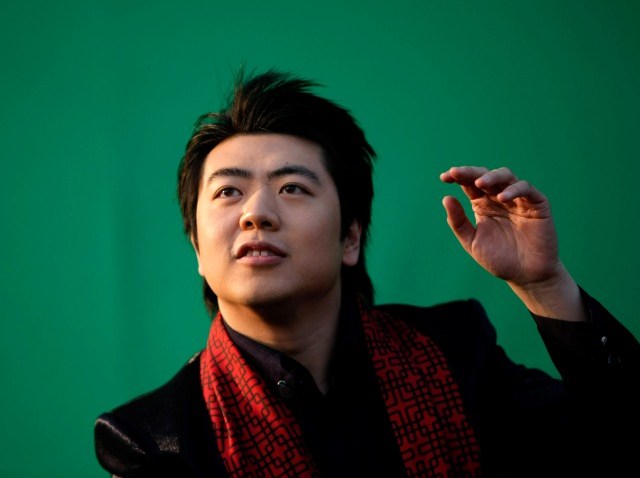 PIANO MAN: Twenty seven-year-old piano genius Lang Lang plays at Davies Symphony Hall in San Francisco tonight at 8:30 pm. Price of admission includes complimentary champagne.
ON THE FRINGE: San Francisco's Fringe Festival brings the best of national and international experimental theatre to downtown SF. The festival kicks off today at 7 p.m.
BEATLEMANIA: Celebrate the release of Beatles: Rock Band at Amoeba Music in San Francisco. From 1 p.m. to 8 p.m, enjoy live music, trivia, giveaways, and a look-alike contest.