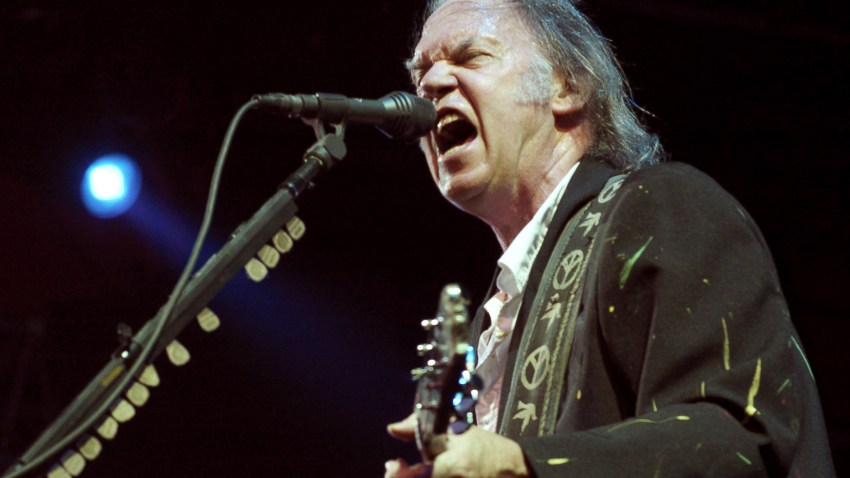 Neil Young & Crazy Horse, Jack White, and Guns N Roses are among the diverse headliners for the 26th annual benefit for the Bridge School, to be held on October 20-21 at Shoreline Ampitheater.
Young and wife Pegi launched the annual two-day benefit for the Hillsborough-based school in 1986 in hopes to boost its efforts to educate and assist physically impaired children through the use of technology. This year's celebration also includes live appearances from the Flaming Lips, Sarah McLachlan, Foster the People, Lucinda Williams, Gary Clark, Jr., Steve Martin and the Steep Canyon Rangers, and K.D. Lang and the Siss Boom Bang. There will also be some special, unnanounced guests who will take the stage.
Tickets ($35-150) go on sale September 14 on Live Nation.