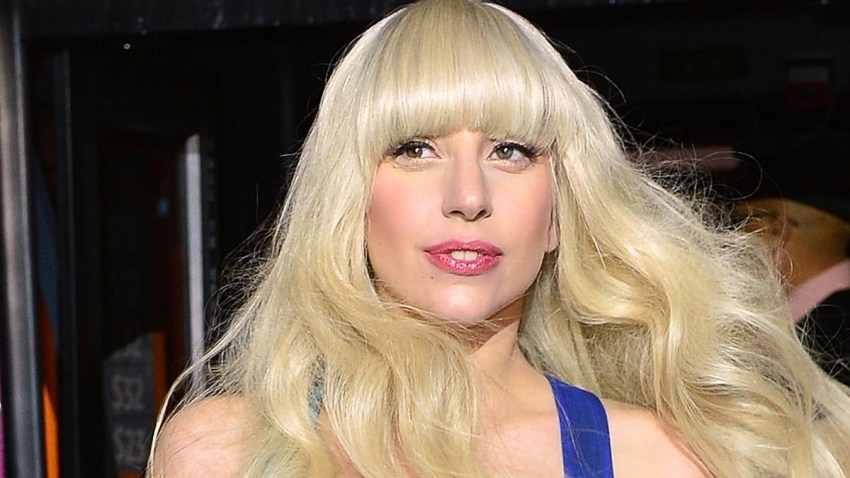 We recognize how long it can take to pull an outfit together, so consider this your six-plus month notice: Lady Gaga is coming back to the Bay Area next summer.
Mother Monster is scheduled to perform live at the SAP Center in San Jose on June 3, but tickets ($85-200) go on sale on December 9 at Live Nation. Called artRAVE: The Artpop Ball, it is her return to the stage following a hip injury earlier this year that required surgery and forced the cancellation of some of her last tour dates.
When Gaga appeared at the then-named HP Pavilion in San Jose in January, her local fans threatened to upstage her. If you want to see a real show within a show, make sure you get to the concert early and take your time walking around to observe and appreciate her Bay Area fans. It's a colorful and thoughful bunch with a flair for style and an eye for detail, down to the individual fish scales one gentleman we met at the last show painstakingly sewed on his merman costume.
Lady Gaga has inspired many people to feel free to express themselves however they want, and this show will give you a good look at her impact here at home.