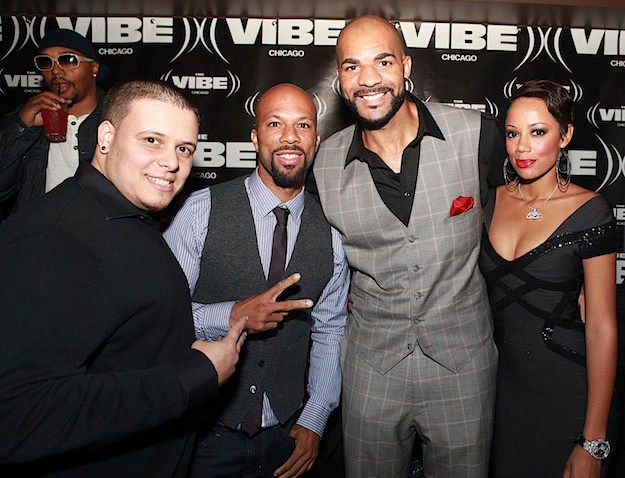 Time for some tips on how to maximize your time at Treasure Island Music Festival, which returns this weekend (October 18-19) with performances from Outkast, Massive Attack, Zedd, Alt-J, TV on the Radio, Janelle Monae, Washed Out and more:
Do have fun thinking about what to wear while keeping the island's moody microclimate in mind. Among last year's sartorial themes were a surprising amount of people dressed like Where's Waldo? Be the person or crew that is responsible for this year's awesomest WTF theme.
Don't wear any sort of Native American headdress, though. That's just straight ignorant.
Do consider cruising to and from the event in style via The Bold Italic's floating party. Tickets to Rock The Boat run $45-160 depending on how many rides you want.
Don't even think about driving, even if you're the type who wouldn't balk at a $40 per day parking fee. There is a free shuttle from the Bill Graham Civic (more transportation info here).
Do bring portable battery packs for your cell phone, especially if you're the type who likes to know what acts are coming up next or like to socially document occasions such as this. Download the festival app and mark your favorites to build your own personalized schedule.
Don't experience the festival entirely through your cell phone, even if the battery lasts the whole time. Put it in your pocket, run through the field, ride the old-school Ferris wheel, and be in the now.
Tickets ($89.50-$160 day or $160-295 weekend for general and VIP admission) are still available.