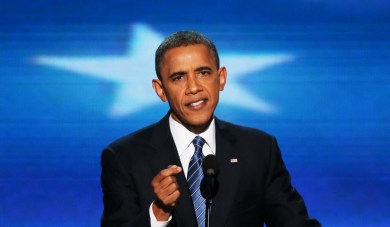 With Obama embracing social media the way he has with Twitter town halls, and Google Plus hangouts (not to mention his Reddit appearance last week) it's not a huge surprise that Twitter exploded while he spoke.
Jerry Brown (D)
54%
3,683,257
Meg Whitman (R)
41%
2,845,080
Chelene Nightingale
2%
107,724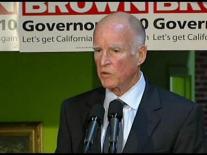 Jerry Brown speaks to reporters a day after defeating Meg Whitman for Governor of California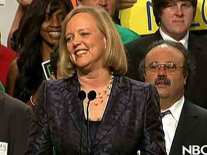 NBC Bay Area
No so fast, says one California billionaire.


To view this video you must to have Flash Player 9.0 or later installed. Click to download the most recent version of Flash.
California -- a place famous for the new -- is leaning on the old and the familiar.
Brown won't feed the press at his election-night party.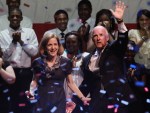 "I take as my challenge, forging a common purpose," Brown tells supporters.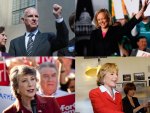 California candidates make their final stops ahead of Election Day.