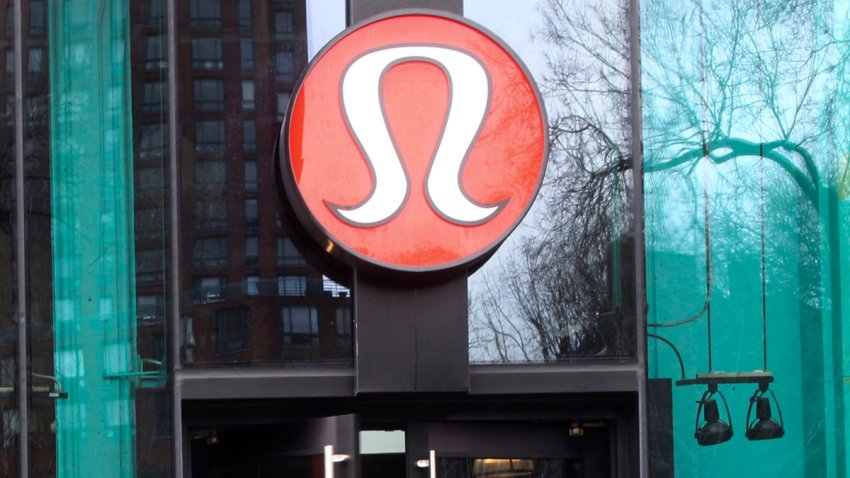 Two Vallejo men were arrested Monday on suspicion of robbing the Lululemon store in Montgomery Village in Santa Rosa, Santa Rosa police said.
The suspects, Jarontae Armani Kentrell Madison, 21, and Latrell Lamont King, 22, were arrested after police responded around 1:30 p.m. to the robbery at the high-end athletic wear store located at 2307 Magowan Drive, Sgt. Dave Marconi said.
When officers arrived, the two suspects had fled south on Farmers Lane on foot, Marconi said.
A security guard was assaulted during the robbery and was treated at a hospital for his injuries. The robbers stole more than 150 items worth approximately $15,500 and fled in a vehicle described as a gold Nissan Pathfinder.
Petaluma police spotted the Nissan driving south on U.S. Highway 101 near Lakeville Highway. Police stopped the car and took the suspects into custody, and recovered store merchandise from the vehicle, Marconi said.
Madison and King were booked into Sonoma County jail on suspicion of grand theft, robbery, conspiracy, possession of stolen property and assault with great bodily injury, Marconi said.
Copyright B