The wife of San Francisco Sheriff Ross Mirkarimi strongly defended her husband during his arraignment Thursday on three charges stemming from a domestic violence incident involving the couple on New Year's Eve.
Mirkarimi, 50, appeared in court Thursday afternoon and pleaded not guilty to misdemeanor charges of domestic violence battery, child endangerment and dissuading a witness.
He was ordered by San Francisco Superior Court Judge Susan Breall to stay away from his wife, Eliana Lopez and their 2-year-old son Theo throughout the court proceedings, despite an emotional statement by Lopez in support of her husband and against the order.
"The violence against me is I don't have my family together," Lopez said. "I'm not afraid of my husband at all."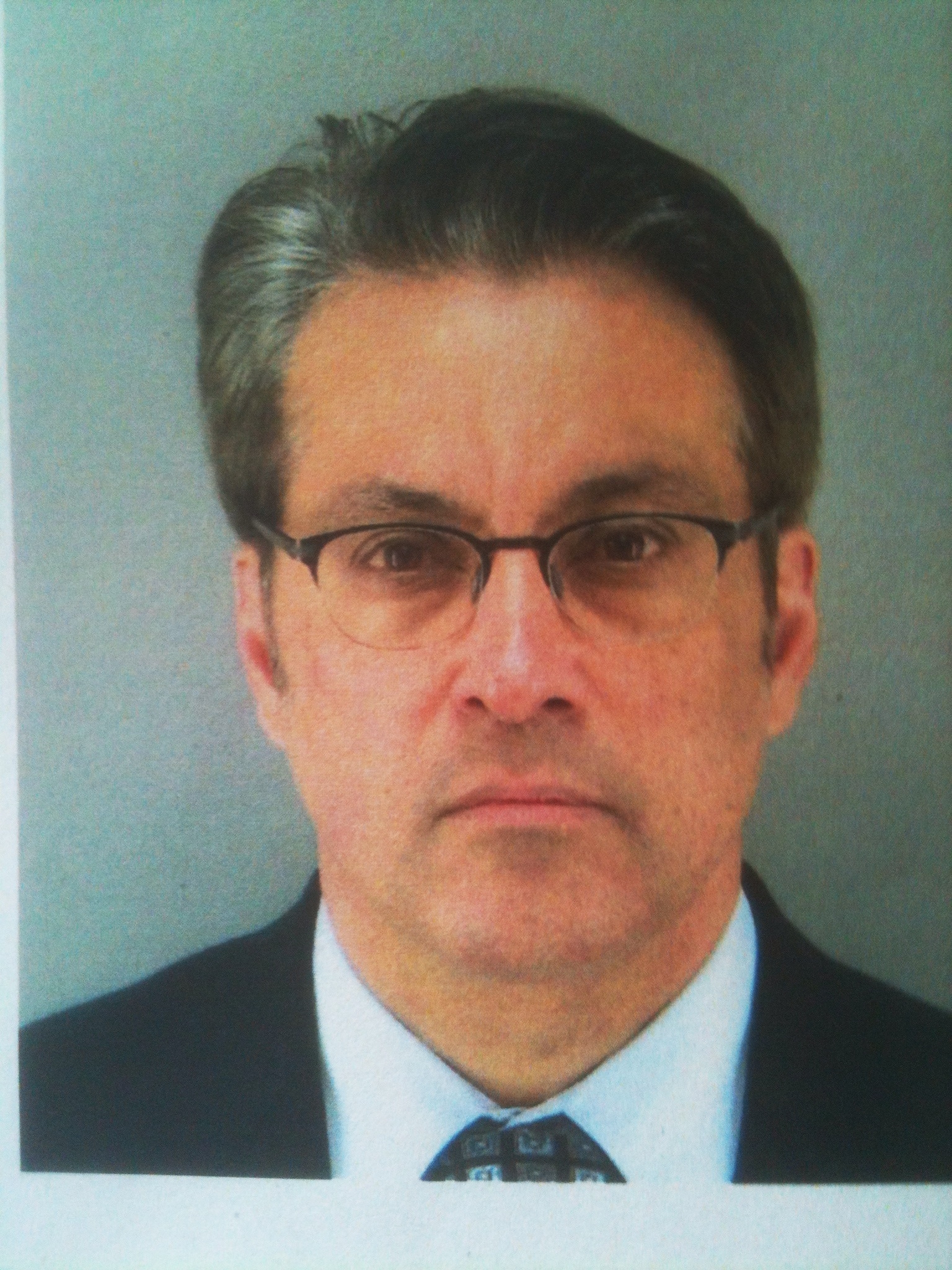 She said Theo woke up at 5 a.m. Thursday to ask "Is daddy at home?" and said she promised that he would be home the next day.
Mirkarimi removed his glasses to wipe away tears at times during Lopez's speech to the judge.
Assistant District Attorney Elizabeth Aguilar-Tarchi had sought the stayaway order and laid out much of the evidence in the case against Mirkarimi in support of it.
Aguilar-Tarchi cited a video that a neighbor took of Lopez, who went to the neighbor's home the day after the alleged incident.
The neighbor, since identified as Ivory Madison, reported the incident to police on Jan. 4, according to an arrest warrant affidavit filed by police last Friday.
Breall ultimately sided with prosecutors and issued the stayaway order, saying although Lopez is "quite charming" and "says her husband is a good person," she said, "I have to go by this affidavit."
Before Breall issued her order, Mirkarimi's attorney Bob Waggener acknowledged that Mirkarimi left the bruise on Lopez's arm during the argument but said "it's really on the lower tiers" of domestic violence.
Waggener said the couple has since reunited and should be allowed to work through their problems.
At the end of the hearing, Mirkarimi was ordered to return to court on Monday to set a date for trial. Because the case is a misdemeanor, the trial has to begin within 45 days.
Mirkarimi did not speak during the hearing and declined to speak to reporters outside the courtroom after the hearing.