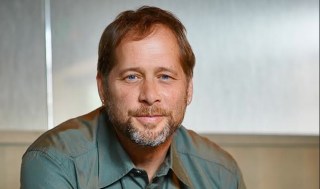 One of the South Bay's most acclaimed fine dining restaurateurs is going casual.
Manresa prices hover at close to $200 per person for a tasting menu, but now chef/owner David Kinch will open a more affordable restaurant this fall.
The forthcoming eatery and bar, inspired by his hometown of New Orleans, is called The Bywater and is located near Manresa at 532 N. Santa Cruz Avenue. Kinch is plotting a menu that puts California twists on city signatures such as po'boy sandwiches and fried green tomatoes, with a raw bar showcasing oysters, clams and crabs.
Once open, the intimate 30-seat restaurant with a 10-seat bar will serve lunch, dinner and weekend brunch.