Weekend searches came up empty in the massive effort to find Morgan Hill teenager Sierra LaMar.
Sierra has been missing since Friday March 16, when she failed to show up for school. Police said she sent a text around 7 a.m. that morning to a friend at school, but it did not indicate she was in any distress.
On Saturday, about 90 people, along with search dogs, spent the day combing a 12-mile area of Morgan Hill near her mother's home. Investigators said they found nothing of substance.
Both the FBI and the Santa Clara County Sheriff's Department are working on the case. The sheriffs said they spend Sunday reviewing material and interviews, while members of the FBI were seen going door to door in Sierra's neighborhood talking to people.
Investigators have said Sierra has a "very good relationship" with her mother, her mother's boyfriend and her father. They say there is no indication she is a runaway.
Her father Steve LaMar did his own physical search of canyons in Morgan Hill over the weekend, but found nothing. "I'm just desperate," Steve LaMar said.
Klasskids Foundation is also joining the effort. On Monday the group set up a search headquarters in the cafeteria of Burnett Elementary school. The school is empty this year. Marc Klaas, who is the father of murdered Polly Klaas, says his volunteers will begin to do their own search beginning Tuesday.
Brad Dennis, who is the search operation coordinator for Klaas Kids said the biggest challenge for his group is that there is so much private property in and around Morgan Hill and his group will not search private property.
The volunteers will begin their daily effort at 8 a.m. Tuesday.


So far the only clues in the case are two discoveries found alongside the road near Sierra's mother's house. Sierra's cell phone was found the day after she disappeared. The phone was examined for fingerprints but did not yield any new leads, Sgt. Jose Cardoza said.
The following day searchers found a Juicy bag with her clothes, described as "neatly folded" inside. Authorities said they think the clothes are the same ones she was wearing the morning she disappeared.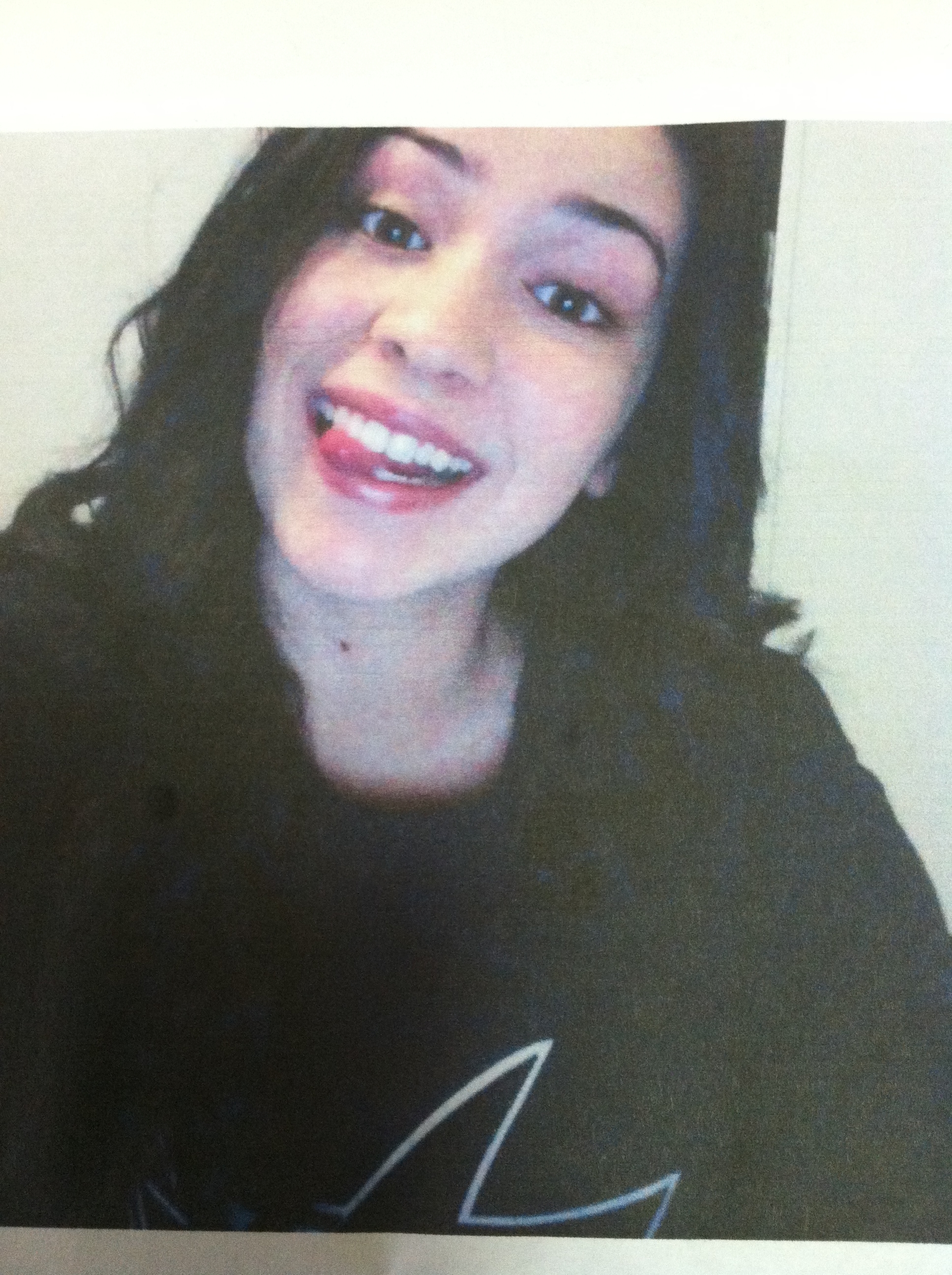 A person in Watsonville called 911 after they saw a girl fitting Sierra's description hitching hiking. They said the girl got into a black truck which was driven by a man with shoulder length blonde hair. Nothing came of that report. It is one of many sightings.
Anyone with information about Sierra or her whereabouts is asked to call the sheriff's office at (408) 808-4500 or the anonymous tip line at (408) 808-4431. Tips can also be emailed to tips@sheriff.sccgov.org
Below is a raw interview we did last week with Marc Klaas as he shares his thoughts on the case.