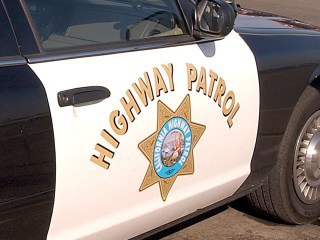 Two women died in a crash near Pigeon Point Lighthouse south of Pescadero this afternoon, according to the California Highway Patrol.
The crash was reported at 3:59 p.m. on state Highway 1 at Pigeon Point Road.
A Dodge pickup truck was traveling south on Highway 1 when a Mazda CX-5 tried to pull out onto the highway from Pigeon Point Road but came right into the path of the Dodge and the two vehicles collided, CHP Officer Art Montiel said.
The two occupants of the Mazda, a 22-year-old Campbell woman and a 23-year-old San Jose woman, were both pronounced dead at the scene, Montiel said. Their names are not yet being released.
No one inside the Dodge was injured, he said.
Drugs or alcohol do not appear to be a factor in the crash, which appears to just be a tragic accident, Montiel said.