A new outlet mall is getting ready to open in the East Bay. That's great news for shoppers, but even better for job seekers.
The Nov. 8 opening of the Paragon Outlets in Livermore and its 120 stores are bringing 3,500 new jobs – 2,000 of them permanent ones, the remaining 1,500 temporary and seasonal ones.
That's great news for people like Melissa Tallerico, who was a CalWorks counseling assistant at Las Positas Junior College until she was laid off in April following state budget cuts.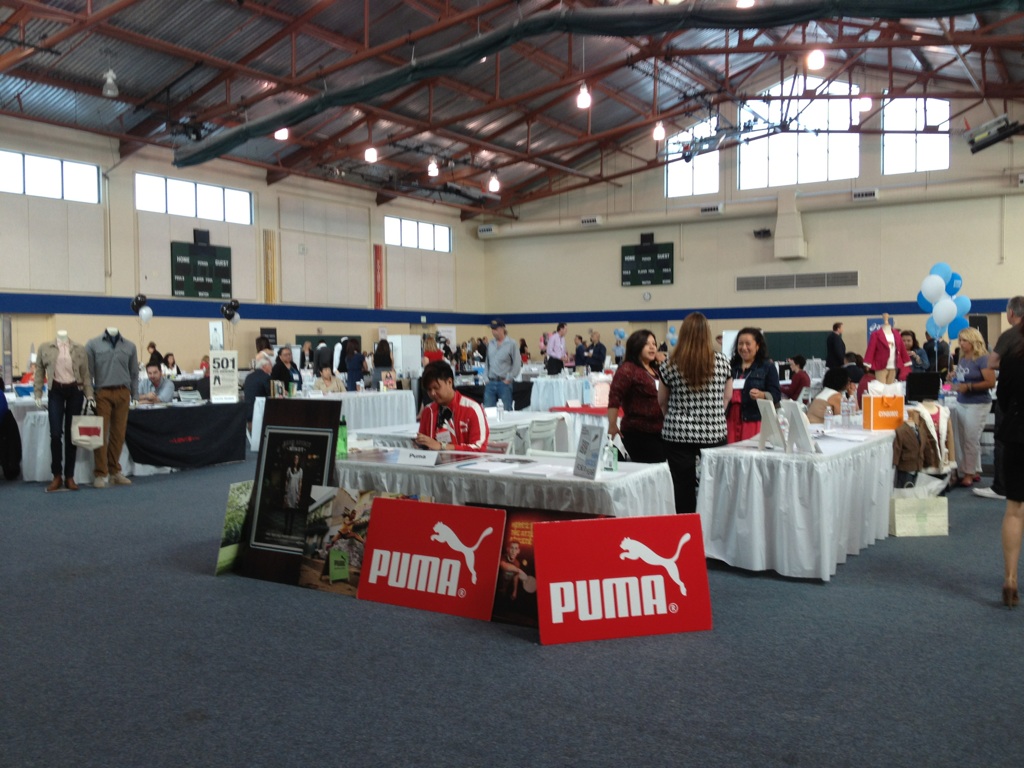 "I've been looking, it's been pretty difficult. I just had an interview last week with a large corporation in town and 150 people had applied," she said.

There are countless other people with the same storyline who lined up at Robert Livermore Community College in Livermore Tuesday morning through the afternoon, hoping to land one of the new jobs.
A total of 70 employers were on hand, set up with dozens of booths, who said they were ready to hire on the spot, including Bloomingdales Outlets Human Resources Director Larry Fitzmaurice.

"We're real excited to be opening in Livermore," he said. "We've got about 50 positions we're looking to fill."

Tuesday's job fair offered a bright spot in an otherwise dim jobs picture, especially at the national level. New U.S. Labor Department numbers out show hiring slowed from June to July, with employers posting 3.67 million jobs in July, down from 3.72 million job openings in June.

Gini Krewson of Livermore said she was laid off in 2002 from a computer company and has been working part-time jobs ever since, from hosting pony parties and dog-sitting.

"It would be nice to have something steady, especially the benefits, which is what I need," she said. "I have a couple kids and would like to have benefits, and to know I don't have to scrape from one thing to another."

There will be one more job fair at Robert Livermore Community Center from 10 a.m. to 2 p.m. on October 23rd. Registration is not required, applicants only need to bring multiple copies of their resumes and be prepared for interviews.