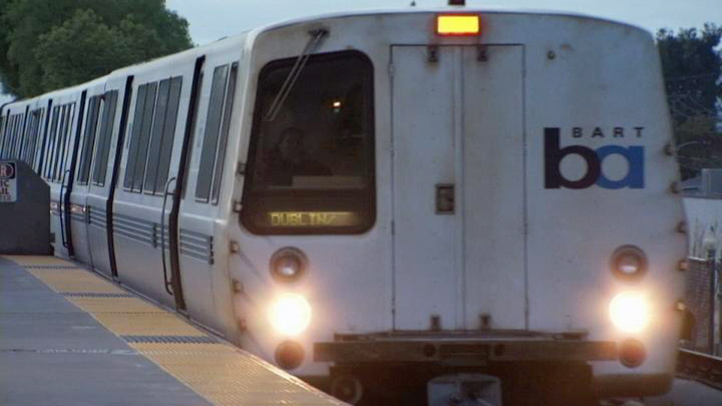 BART was recovering a major delay between the South Hayward and Union City stations in both directions due to an equipment problem on the track late Sunday night.
BART officials reported on Twitter at 9:10 p.m. that there was a 10-minute delay in the Richmond and Warm Springs directions.
As of 9:20 p.m. the issue had been upgraded to a major delay, and a dispatcher said it was caused by equipment failure and that trains were delayed in excess of 30 minutes.
By about 10:30 p.m., BART officials said trains were running again, and delays had been reduced to 15 minutes.