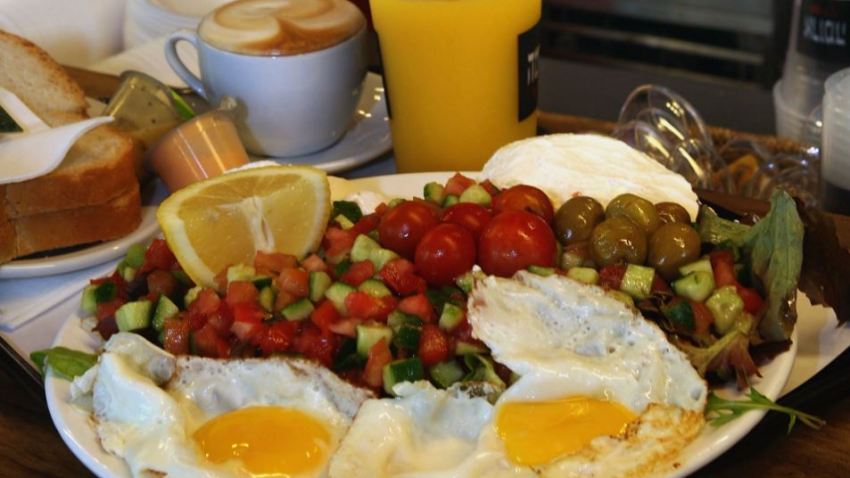 Three Bay Area eateries are among the nation's best when it comes to brunch, according to a report.
The Dead Fish in Crockett, Greens Restaurant in San Francisco and Town in San Carlos all earned a coveted spot on OpenTable's "100 Best Brunch Restaurants in America for 2018."
True to its name, The Dead Fish specializes in seafood selections such as a crab benedict and a smoked salmon omelette, but it also offers customary brunch-style options such as pancakes.
Also sticking true to its name, Greens Restaurant is an entirely meat-free establishment. Some of the items on the brunch menu include pupusas, spinach and feta scrambled eggs, and ciabatta french toast.
Town along the Peninsula cooks up various benedicts — steakhouse, crab cake, country eggs — during brunch hours.
Aside from the three Bay Area restaurants named on OpenTable's list, 16 other dining spots across California were also honored.
OpenTable stated that it put together its best-of-the-best brunch locations utilizing more than 12,000,000 reviews submitted by verified users for over 26,000 restaurants across the United States.