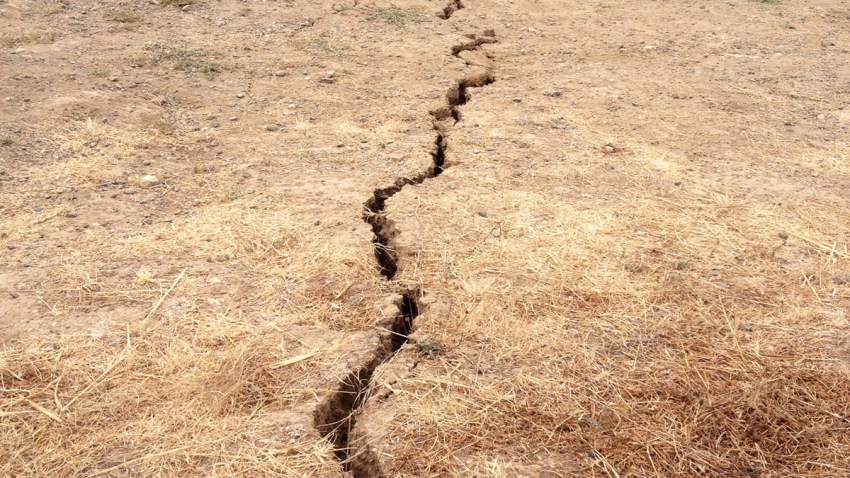 Last month's earthquake in California's wine country has residents marveling at the sight and sound of water running in some local creeks again.

The Santa Rosa Press Democrat reports that last week's 6.0-magnitude quake near Napa had the side effect of pushing groundwater up out of the bedrock and into previously dry streams.
Three creeks in the Sonoma Valley and two more in Napa and Solano counties now have dramatically increased flows. U.S. Geological Survey geologist Tom Holzer says the forces at work are basically the same as squeezing toothpaste out of a tube.

Scientists say the water will subside as more time elapses after the quake.

Copyright AP - Associated Press