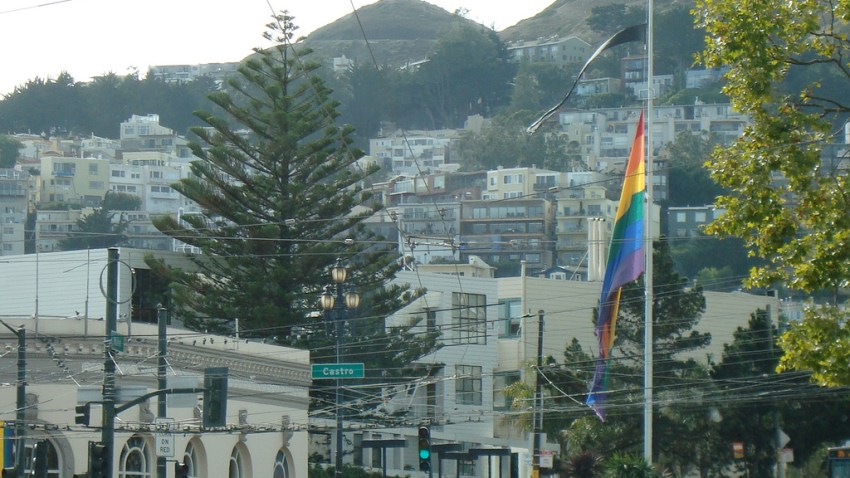 A field trip for second graders to the Castro has some parents questioning if their kids are too young to learn about gay history, according to the San Francisco Chronicle's Mommy Files.
About four dozen second graders from San Francisco's private all-boys school Town School were taken on a walking tour of the area last week. They stopped by Pink Triangle Memorial Park, took a look at the Hope for the World Cure Mural that examines the AIDS epidemic, visited the Human Rights Campaign Action Center and took pictures at Harvey Milk's camera shop.
Most of the kids' parents were okay with the trip, but a handful of them wondered if 8-year-old boys were old enough to understand. One parent was angry when they found out teachers told the students the word gay means "happy."
Town School says the trip was not a discussion about sexuality, but rather a neighborhood study that focused on history, social and civil rights and the importance of diversity. The school's headmaster sent a letter to parents earlier this week addressing the controversy.
It included, "Town (School) values being a diverse community that nurtures integrity, sensitivity and respect in its boys, and prepares them to become productive and contributing members of an ever-changing world."