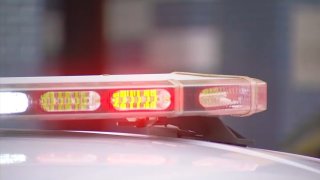 Police are investigating a shooting reported Thursday afternoon in Berkeley.
Residents were asked to avoid the area of San Pablo and Ashby avenues while officers investigated. San Pablo Avenue was closed between Ashby Avenue and Haskell Street, police said. Folger Street was also closed between Seventh Street and San Pablo Avenue.
The shooting was reported at 1:44 p.m. Police said there are no reported injuries related to the shooting.