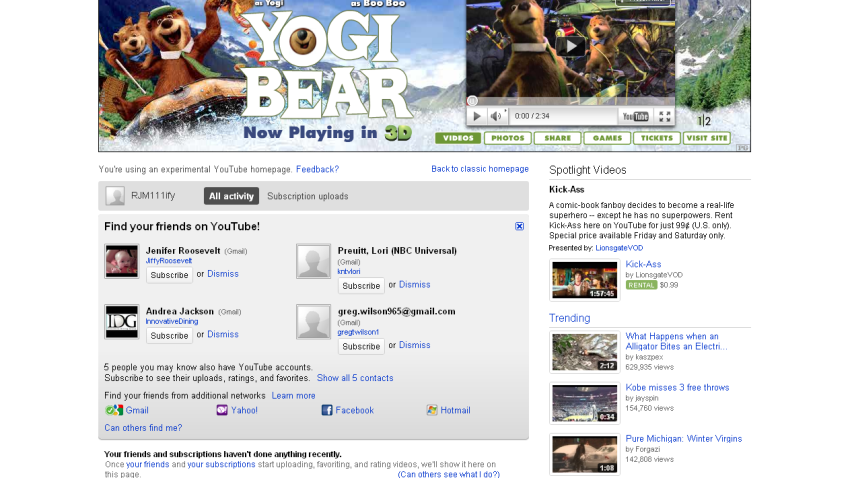 Tired of fuzzy video on YouTube? So is Google.

The difference between your annoyance and the Mountain View-based parent company of YouTube is that Google can spend millions of dollars to fix the problem.

Google is purchasing Green Parrot Pictures, which is an Irish company that specializes in enhancing the quality of blurry and shaky video.

Green Parrot's technology stabilizes video while removing flickers and extra noise.

Financial details of the deal were not released.