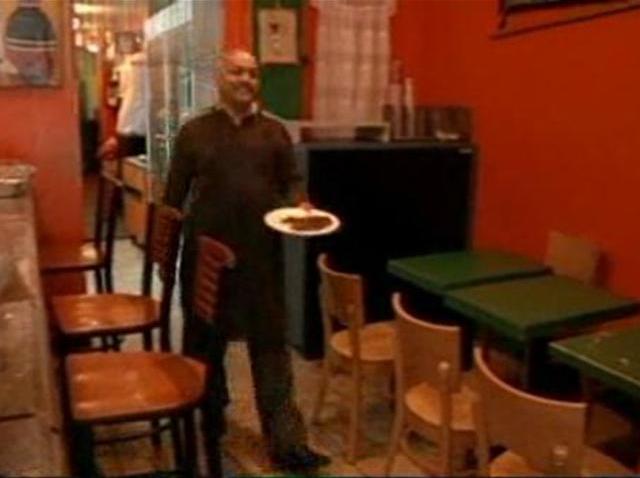 Grasshopper tacos and fried tarantula tortas are off the menu in San Francisco.

The San Francisco Health Department has told a popular Mission taqueria that it can no longer offer the two items on its menu because the imported goods are not approved by the FDA, according to ABC 7.

La Oaxaquena made headlines earlier this year when multiple news agencies reported on the exotic meals its was serving.

But it may have been that attention that got the delicacies taken off the menu entirely -- at least for now.

La Oaxaquena can serve the items again if it can find a source that is FDA approved site that sells edible grasshoppers. Or the taqueria has been told it can grow its own.

Check out the full report below from ABC.