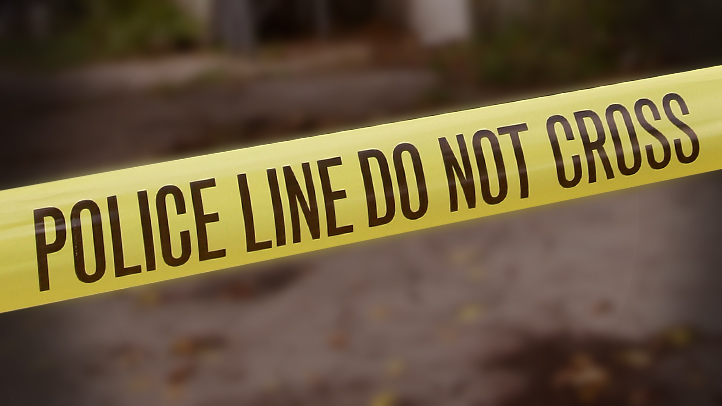 It's an old-fashioned whodunit -- and the victims are old-fashioned themselves.
Police in Corte Madera are investigating the disappearance of some $27,000 worth of jewelry from a local old folks' home, according to the Marin Independent Journal.
The family jewels were the heirloom property of an 82-year old woman, whose son reported the baubles missing to police, according to the newspaper.
Problem is that the woman suffers from dementia. Nevertheless, the theft is serious business, as the departed jewels include at least one diamond-inlaid piece and many others with gold.