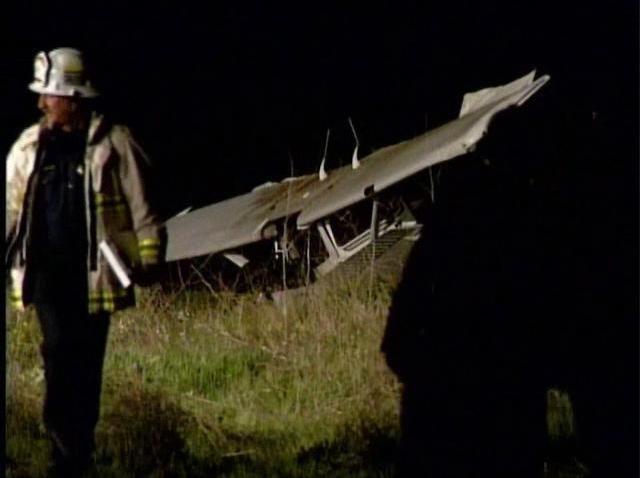 Those hit hard by the Napa earthquake in August have until Monday to apply for government aid.
The Federal Emergency Management Agency is still offering help in person, online or over the phone for people in Napa and Solano County whose homes and businesses were affected by the magnitude 6.0 earthquake.
Disaster assistance includes grants for homeowners and renters to pay for rent, essential home repairs and other disaster-related needs not covered by insurance.
So far, FEMA has helped 2,500 people.
The FEMA assistance center at 301 First St. in Napa closes at 6 p.m. Monday. To register for disaster assistance, log on to DisasterAssistance.gov, visit m.fema.gov on a smartphone or tablet, or call 800-621-3362 or 800-462-7585.
Those who use 711-Relay or VRS should call 800-621-3362.
Phone lines are open 7 a.m. to 10 p.m., seven days a week.