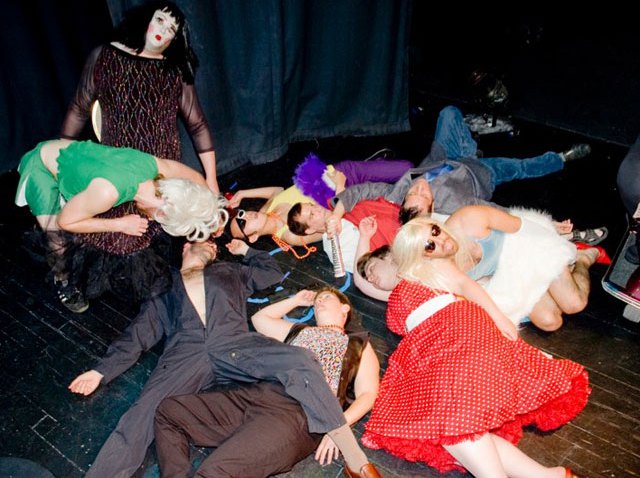 The World Series has overshadowed what would have been a week of Halloween stories, many of which would have certainly been about the street party that is not happening in the City.

For the fourth year in a row, the city wide party along Castro Street in San Francisco is canceled. The street will remain open tonight. In its heyday, the Castro would see 100,000 people, many in wild costumes, walking around until the early morning hours.

Crime, including two stabbings and a shooting, is the reason for the cancellations. Back in 2004, 2005 five people were stabbed on Halloween night. In 2006, nine people were shot.

"There are many wonderful and safe events happening in San Francisco neighborhoods and throughout the Bay Area," Supervisor Bevan Dufty said in a statement Friday.

If you are still looking for something to do that doesn't involve watching the Giants take on the Texas Rangers, here's a link to a website that will point you in the right direction.